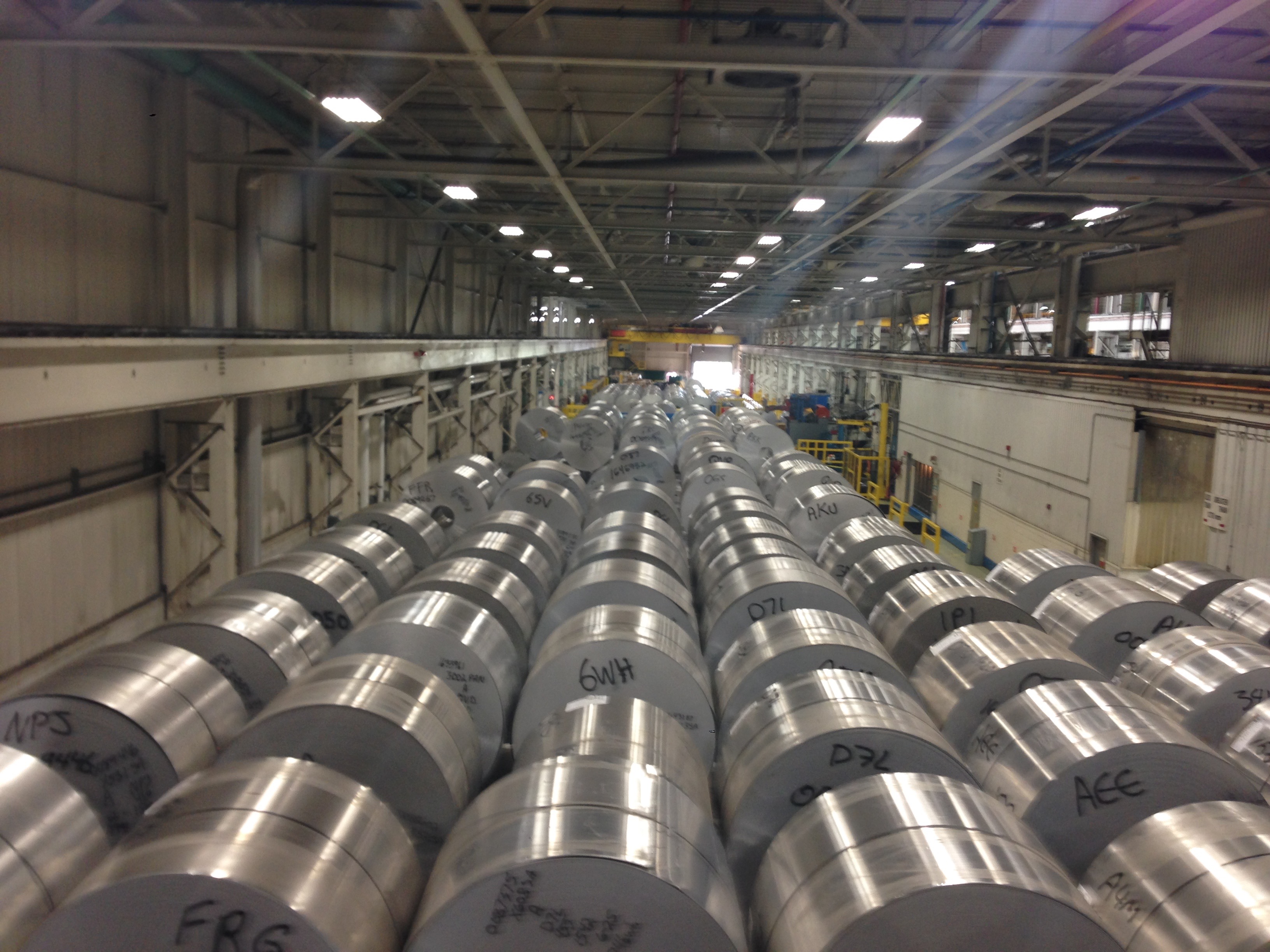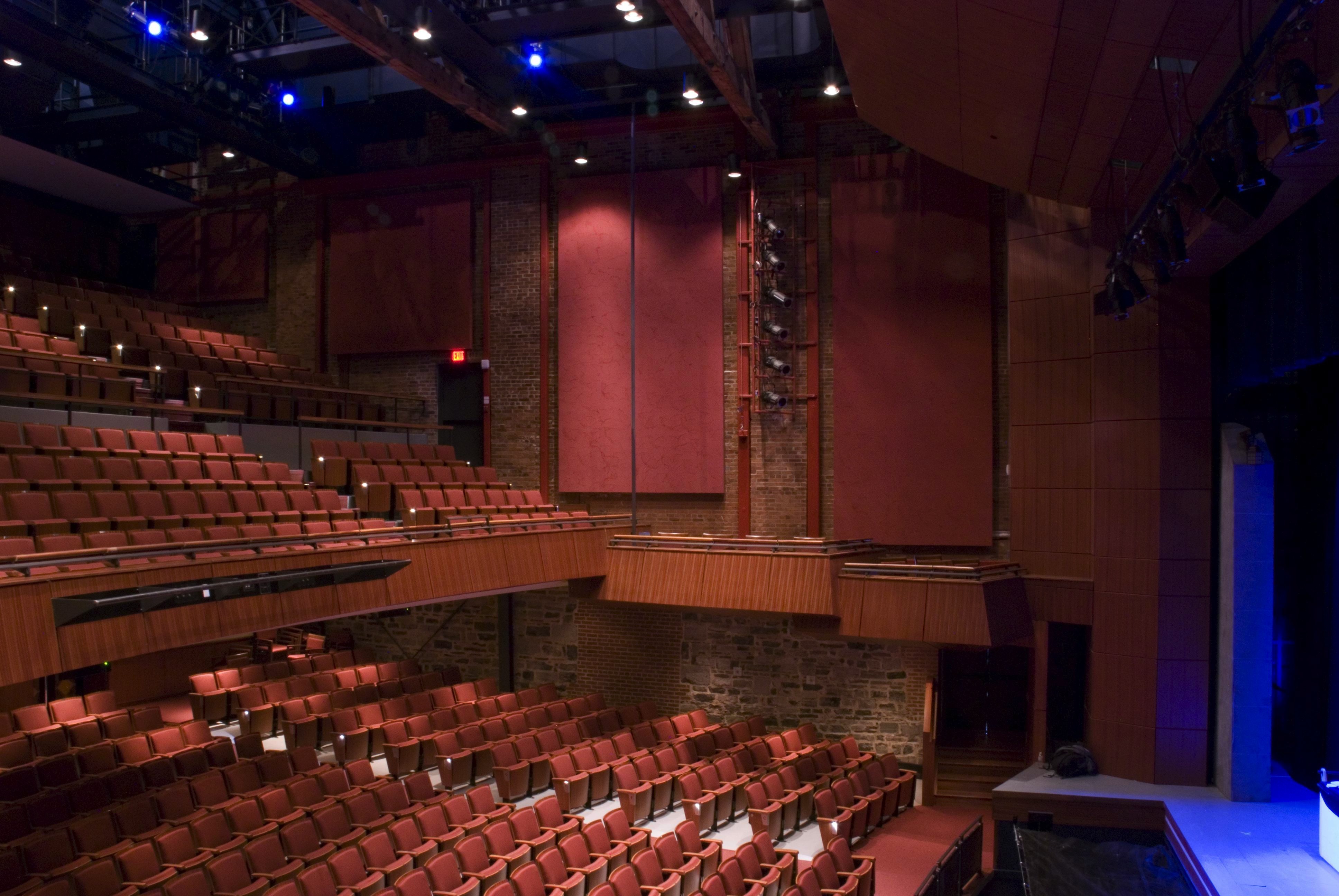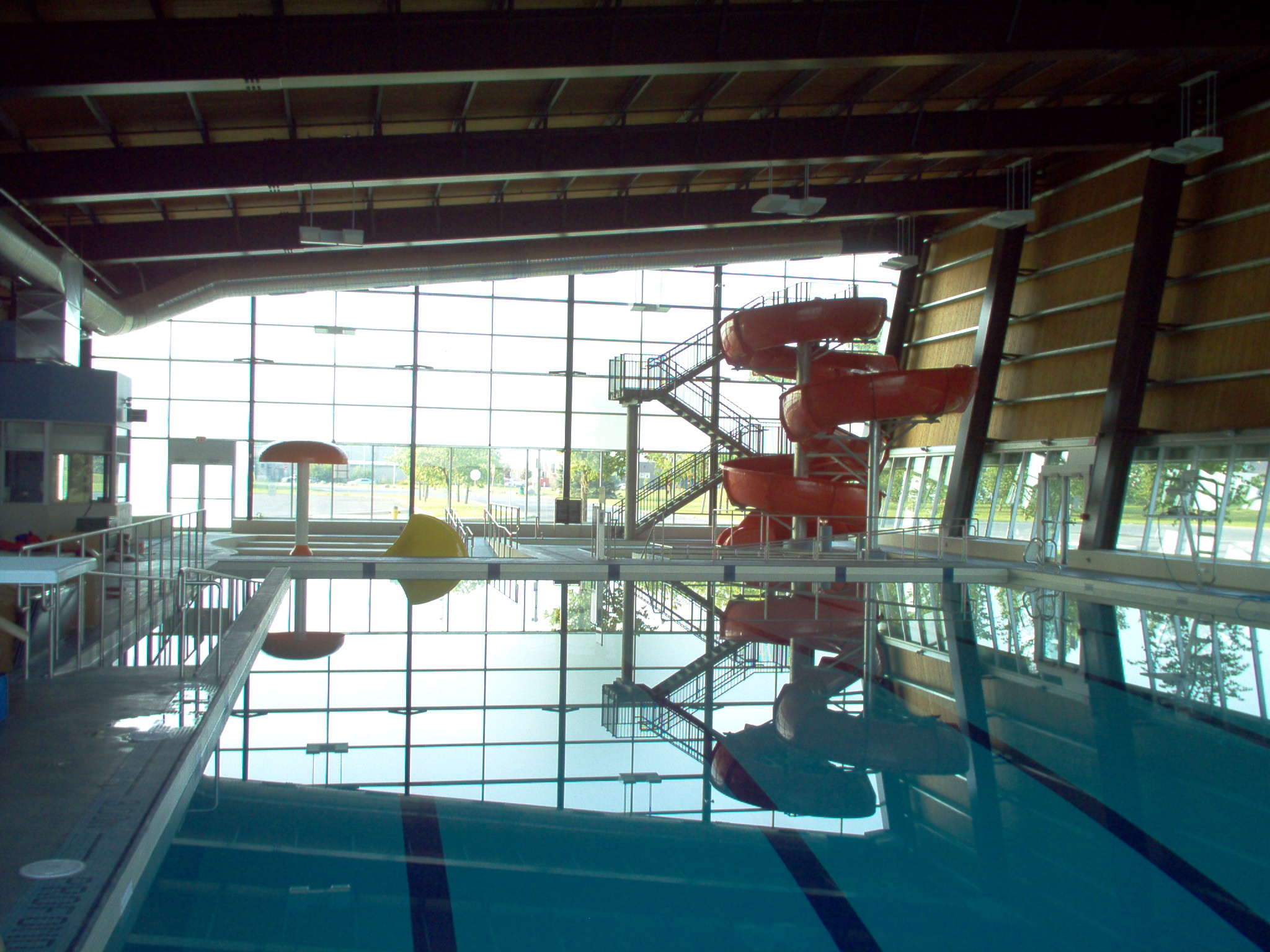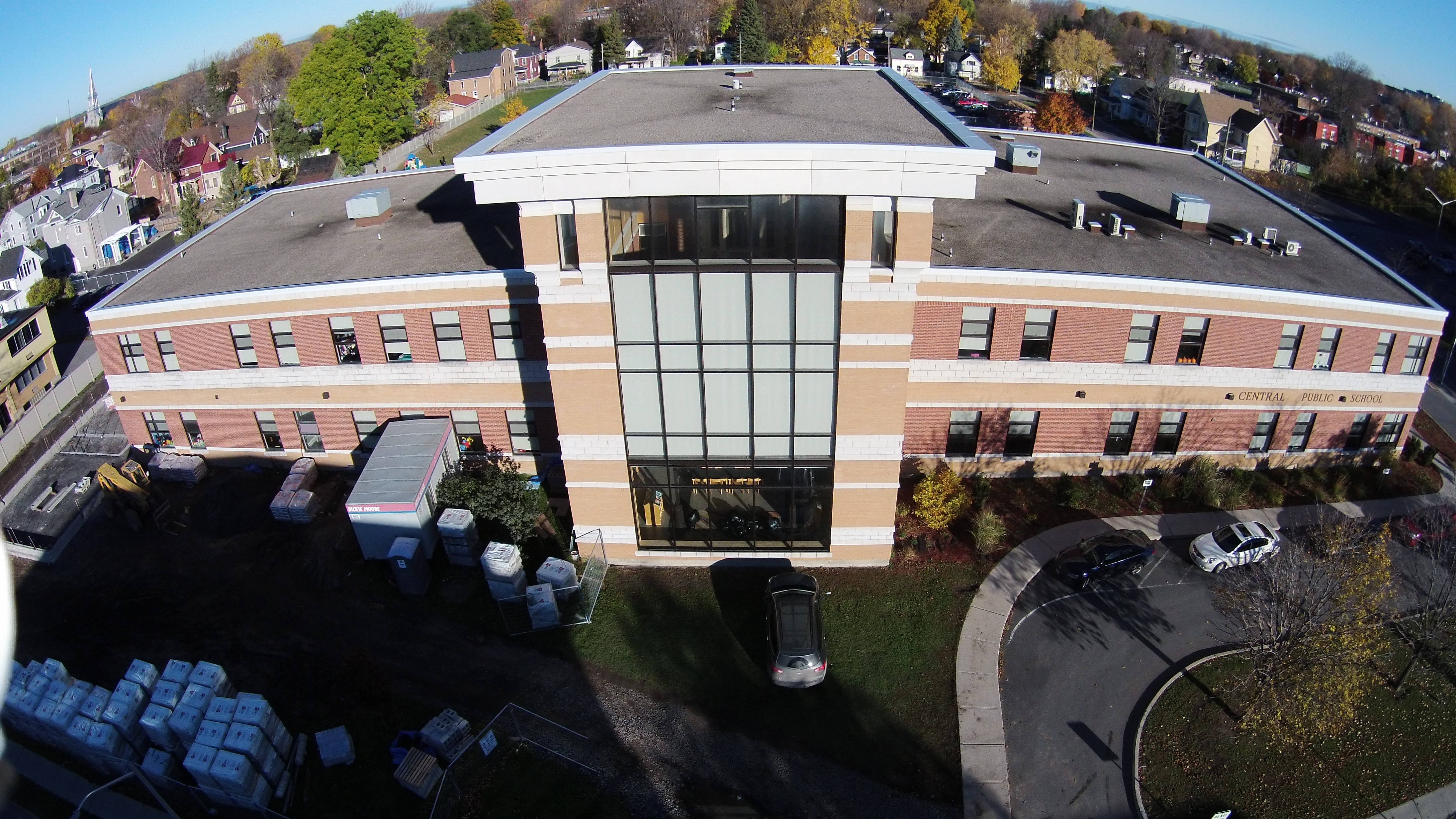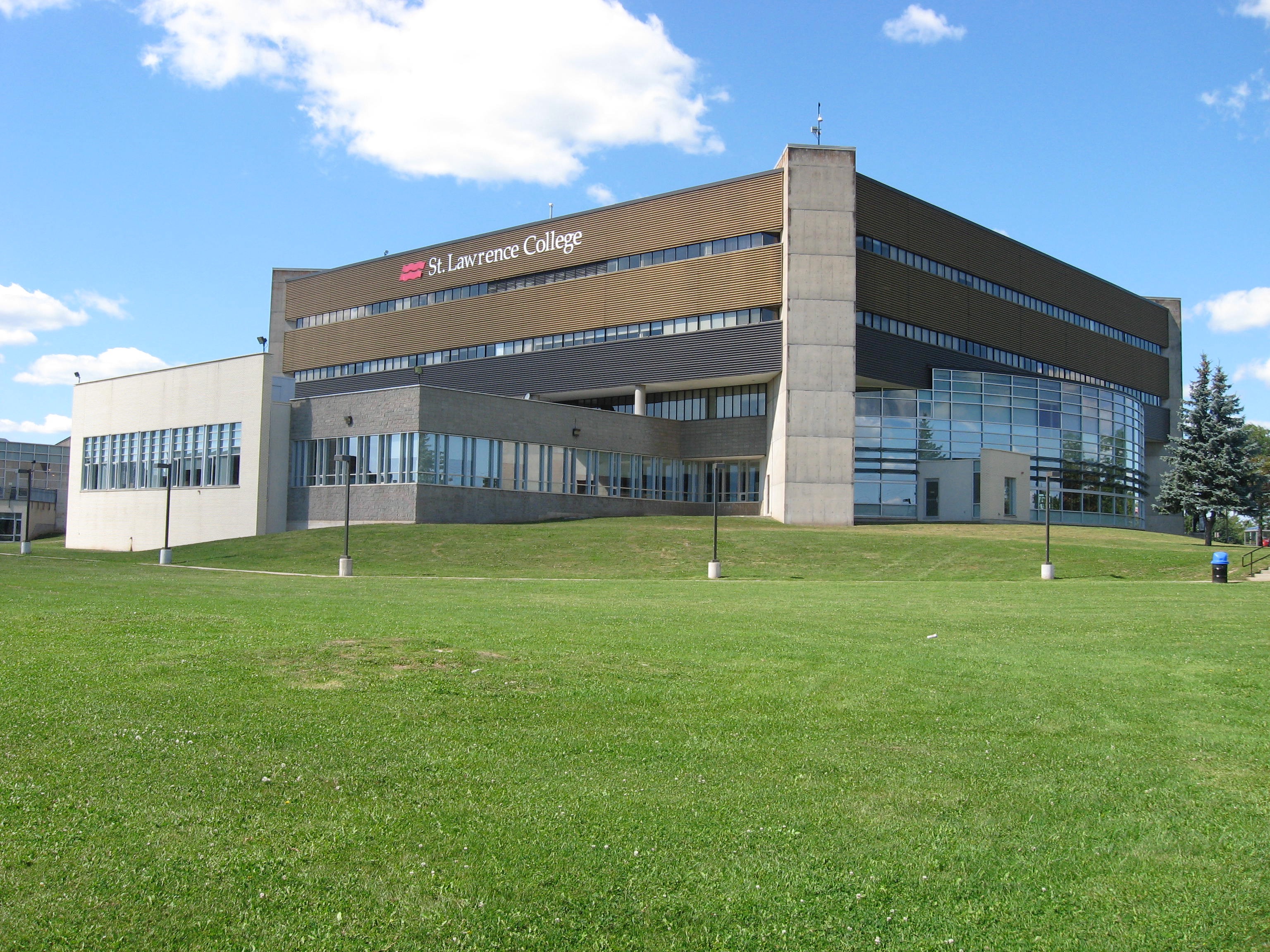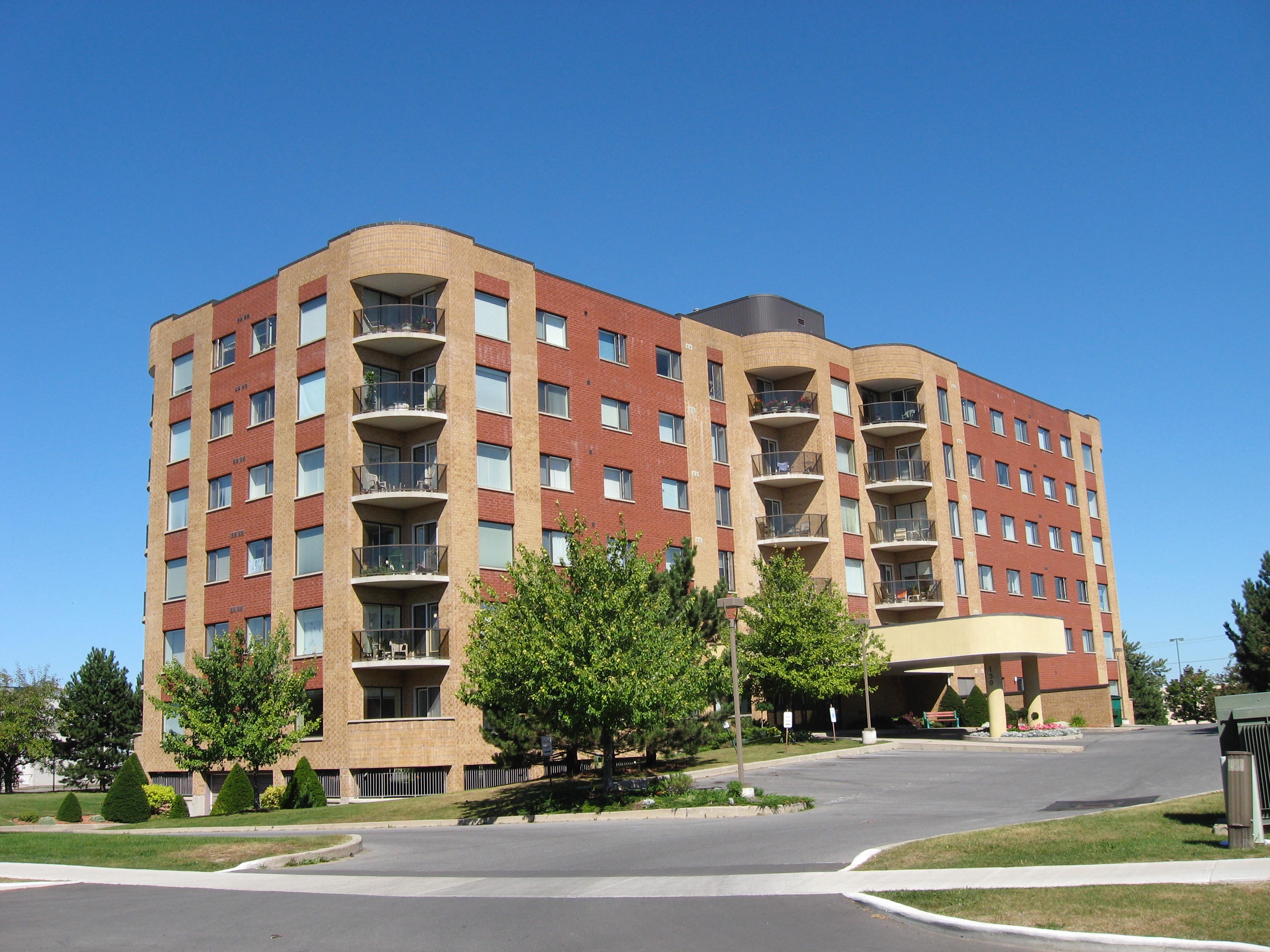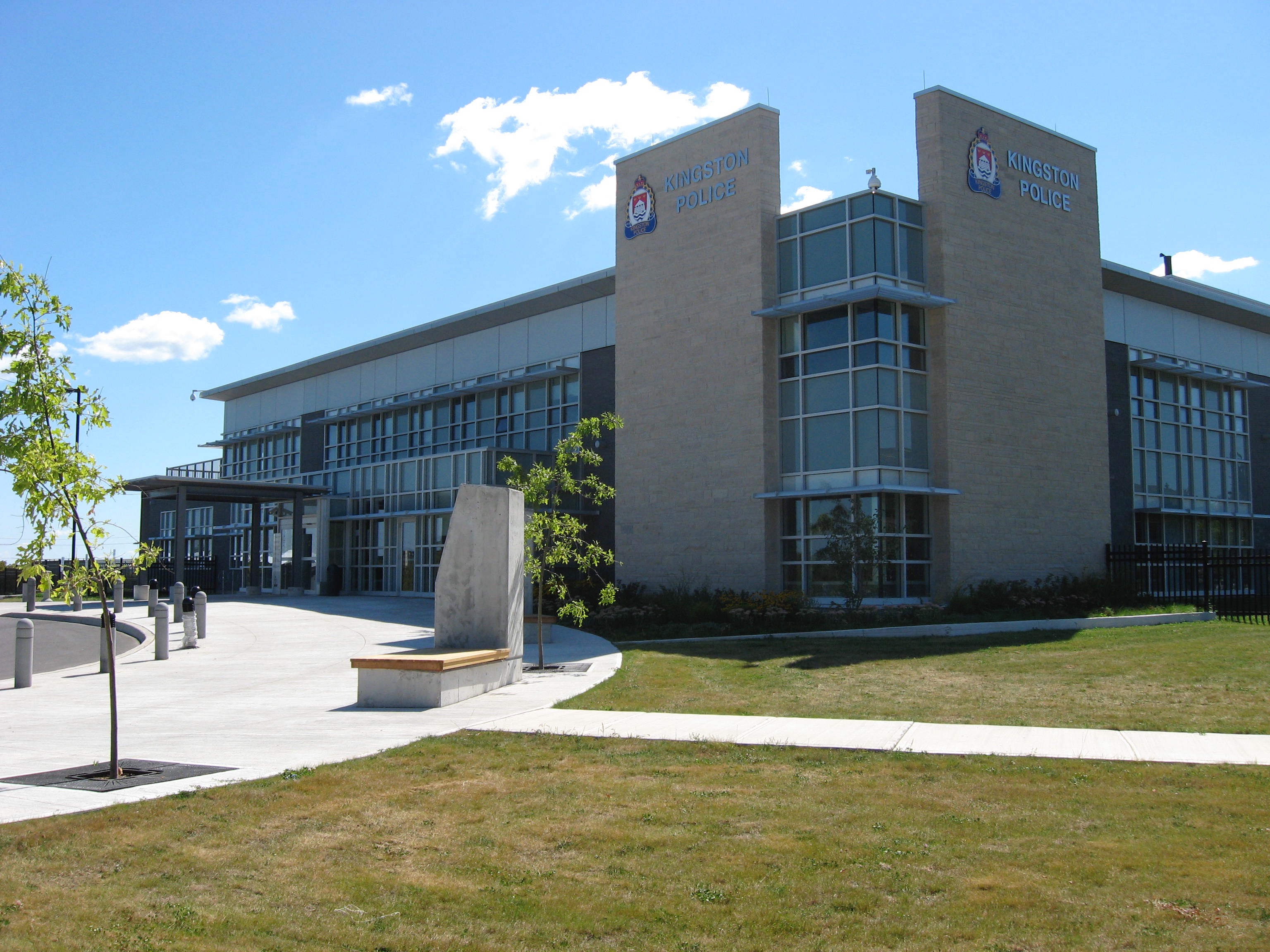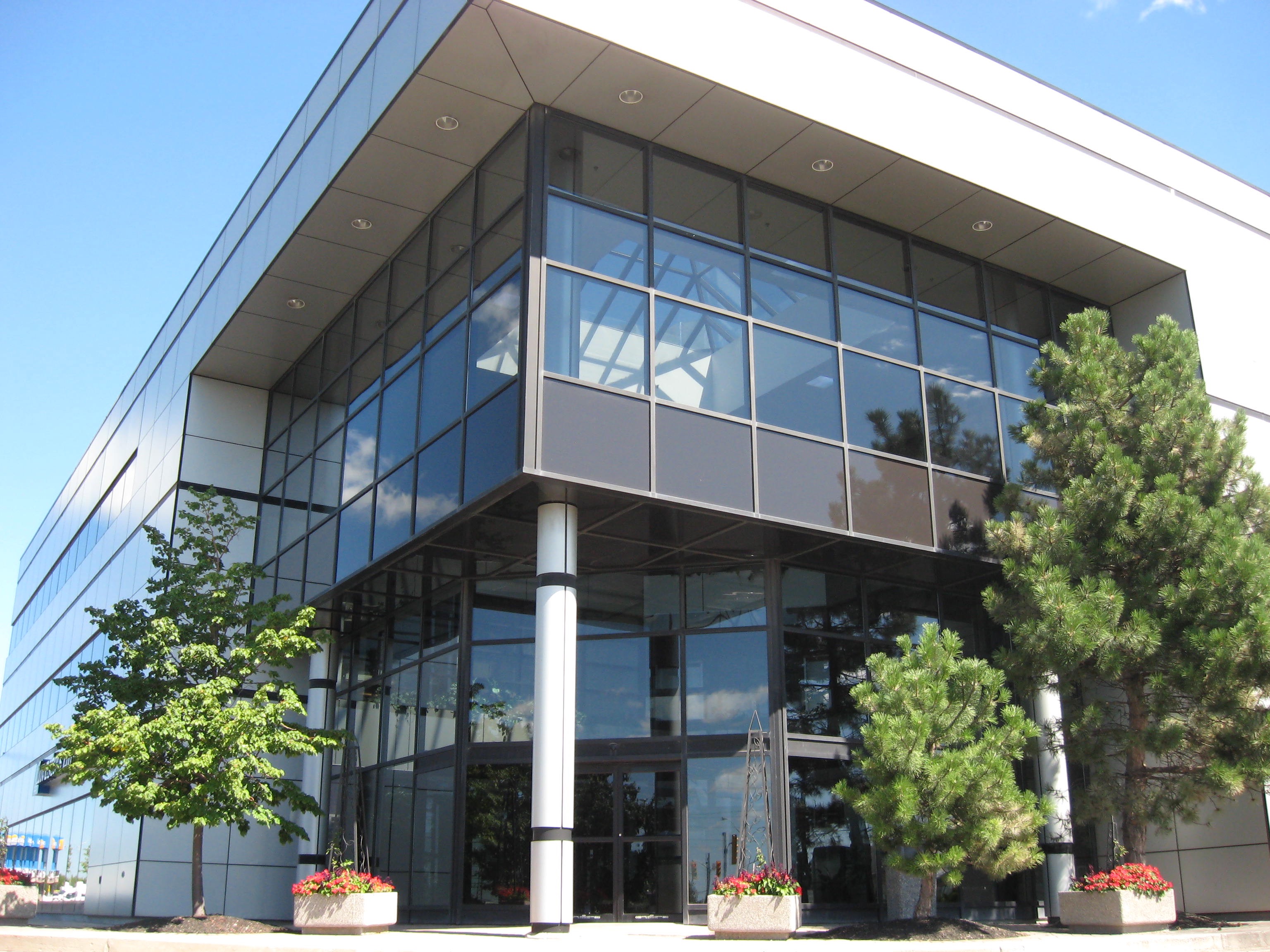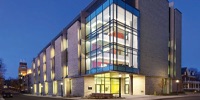 Our team of highly proficient structural engineers has a vast portfolio of commercial, institutional, residential and industrial building projects. We are widely recognized for our efficient, pragmatic and innovative designs.
We have expertise and experience assisting municipal building departments in carrying out plans reviews of the structural aspects of buildings in order to verify compliance with the building code and applicable standards
The preservation of historic buildings and structures requires a deep understanding of the properties of the historic materials used and how they respond to physical and environmental stresses as they age. Roney Engineering's unique experience and expertice in this regard is without equal.
Building Code Review Services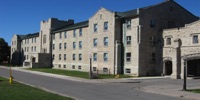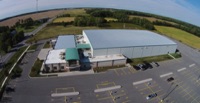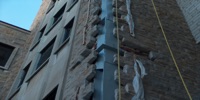 The assessment and design of effective repairs to existing structures requires experience, creativity and judgement. Our team of rehabilitation experts has years of experience with the repairs to condominium balonies, parking garages, heavy industrial facilities, steel, masonry, wood and reinforced concrete structures.
Structural Repairs and Rehabilitation
Our team of engineers have extensive experience in the investigation and assessment of existing buildings. From determining the cause and implications of cracks in walls, to the effects of chlorides on parking structures, we provide solid and technically accurate assessments and advice.
Building Investigations & Structural Adequacy Assessments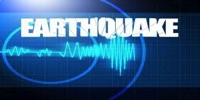 The seismic design requirements for buildings in Canada and the United States has advanced considerably in recent years and become far more complicated. These specialized requirements require the specialized knowledge of eperience of our seismic specialists.
Seismic Analysis & Design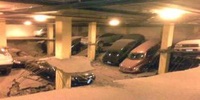 Our engineers are ready to respond to emergency situations such as building collapses, vehicle impacts, fires and explosions invoving buildings. Our response team can quickly assess the situation and provide guidance to emergency responders, municipal officials, government authorities and building owners.
Roney Engineering in the news...
Chris Roney, P.Eng. represented Professional Engineers Ontario (PEO) at the roundtable sessions at the Elliot Lake Inquiry into the collapse of the Algo Centre Mall and was instrumental in the drafting of PEO's recommendations, almost all of which were adopted by the commission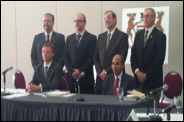 Chris Roney was recently inducted as the President of Engineers Canada at its AGM in Charlottetown, PEI. Engineers Canada is the national organization of the 12 engineering regulators that license the country's 280,000 members of the profession. Together, we work to advance the profession in the public interest.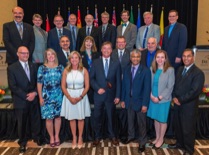 Chris was featured in the May 20th Globe & Mail (page EC4) and in the June 7th Kingston Whig Standard. The articles outline his career and ascendancy to the leadership of the engineering profession in Canada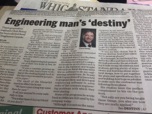 The Ontario Ministry of Municipal Affairs and Housing has released its final report of the Building Safety Technical Advisory Panel (BSTAP)
Engineers Canada President and former PEO Councillor Chris Roney, P.Eng., was one of the panel members. Following the recommendations from the Elliot Lake Commission of Inquiry, BSTAP was established in March 2015. It was tasked with providing advice on enhancing the safety of existing buildings in Ontario.
"This report flowed from Belanger recommendation 1.16 and ties in with PEO's work regarding structural engineering specialists and structural adequacy reports," said Mr. Roney. "The key message for the policy makers is the fact that PEO and its professional engineers have lent their expertise to assist the government in coming up with pragmatic solutions to public problems. It reinforces that we are there as trusted partners."
Defining oneself as a P.Eng. is a point of pride for thousands of individuals across Canada. This article provides a sampling of PEO members, including Chris Roney, and those on the path to licensure who speak out about what the P.Eng. designation means to them and why they value it.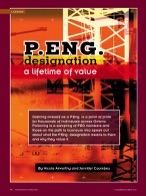 Roney Engineering becomes first firm outside of BC to be OQM Certified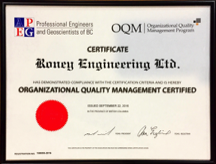 Organizational Quality Management (OQM) is a program developed by APEGBC to enhance the quality management of engineering firms and to recoqnize those firms who have instituted their rigorous quality mangement protocols. This innovative program currently exisits only in BC, but Roney Engineering was so impressed by it that we applied for certification anyway. Roney Engineering is the first firm based outside of BC to receive the certification and we are working with APEGBC and Engineers Canada to make this a national quality management program.
Chris Roney receives registration as an International Professional Engineer and APEC Engineer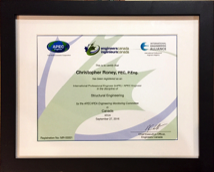 Canada is a member of the International Engineering Alliance and a signatory to the International Professional Engineers Agreement and the Asia Pacific Economic Cooperation Agreement. Both of these are multi-national agreements between engineering organisations in the member jurisdictions which creates the framework for the establishment of an international standard of competence for professional engineering. This ensures that professional engineers have the opportunity to have their professional standing recognised within the 15 member nations (which represent approximately 65% of the world's GDP) thereby contributing to the globalisation of professional engineering services.