ANALYSIS DESIGN INVESTIGATIONS ASSESSMENTS RESTORATIONS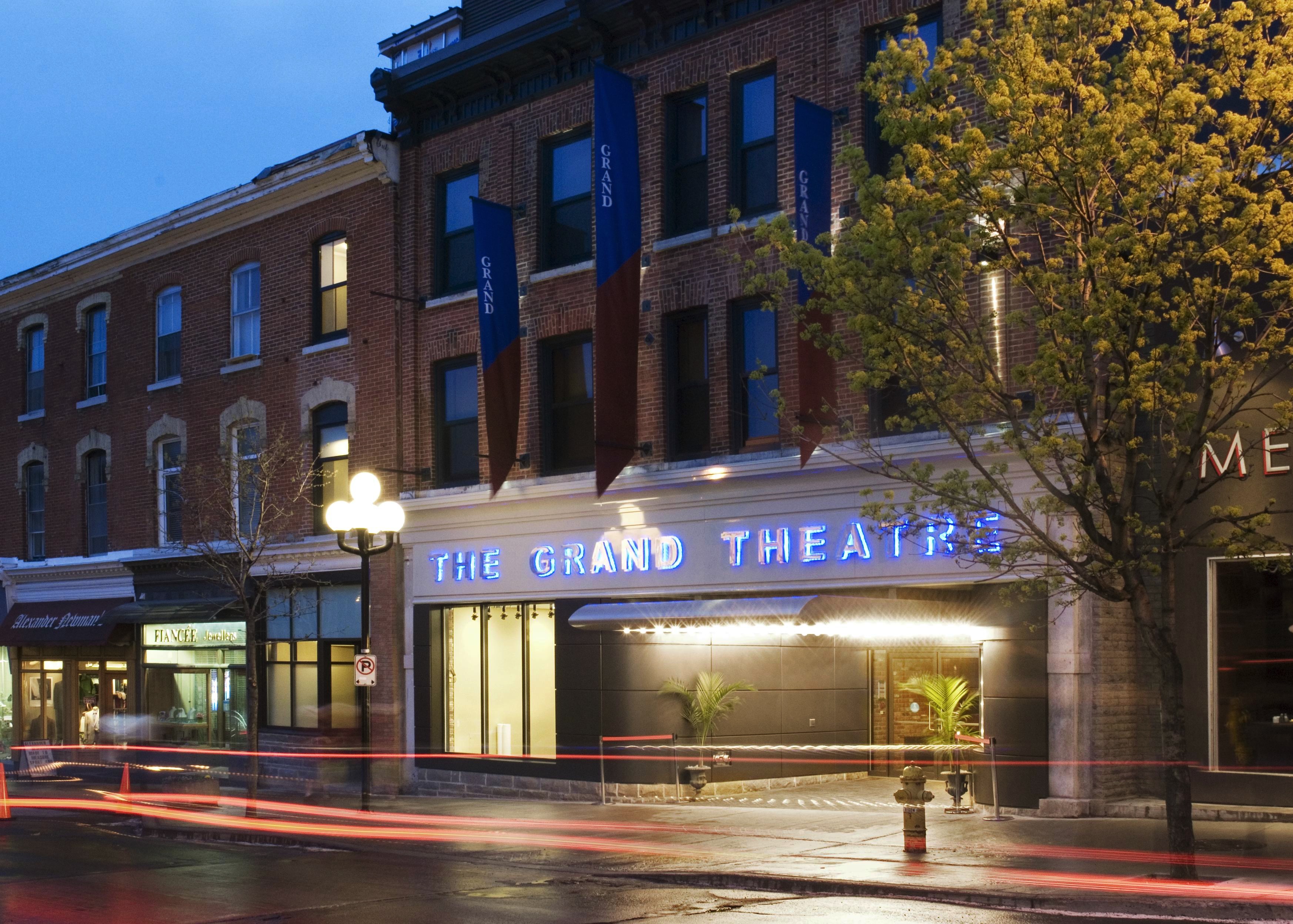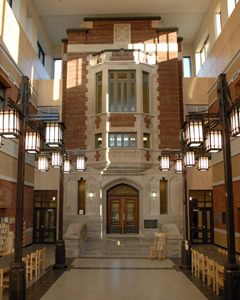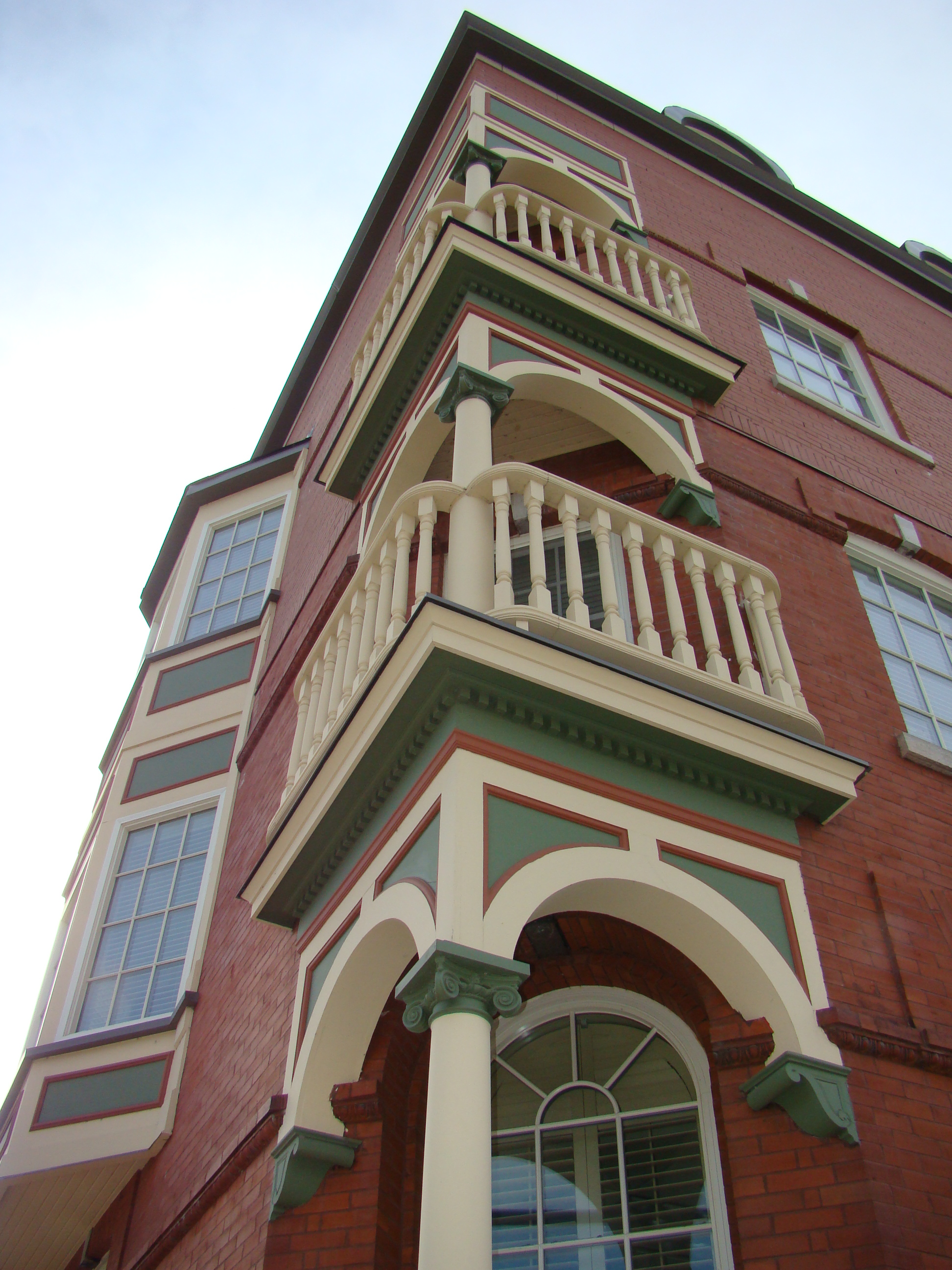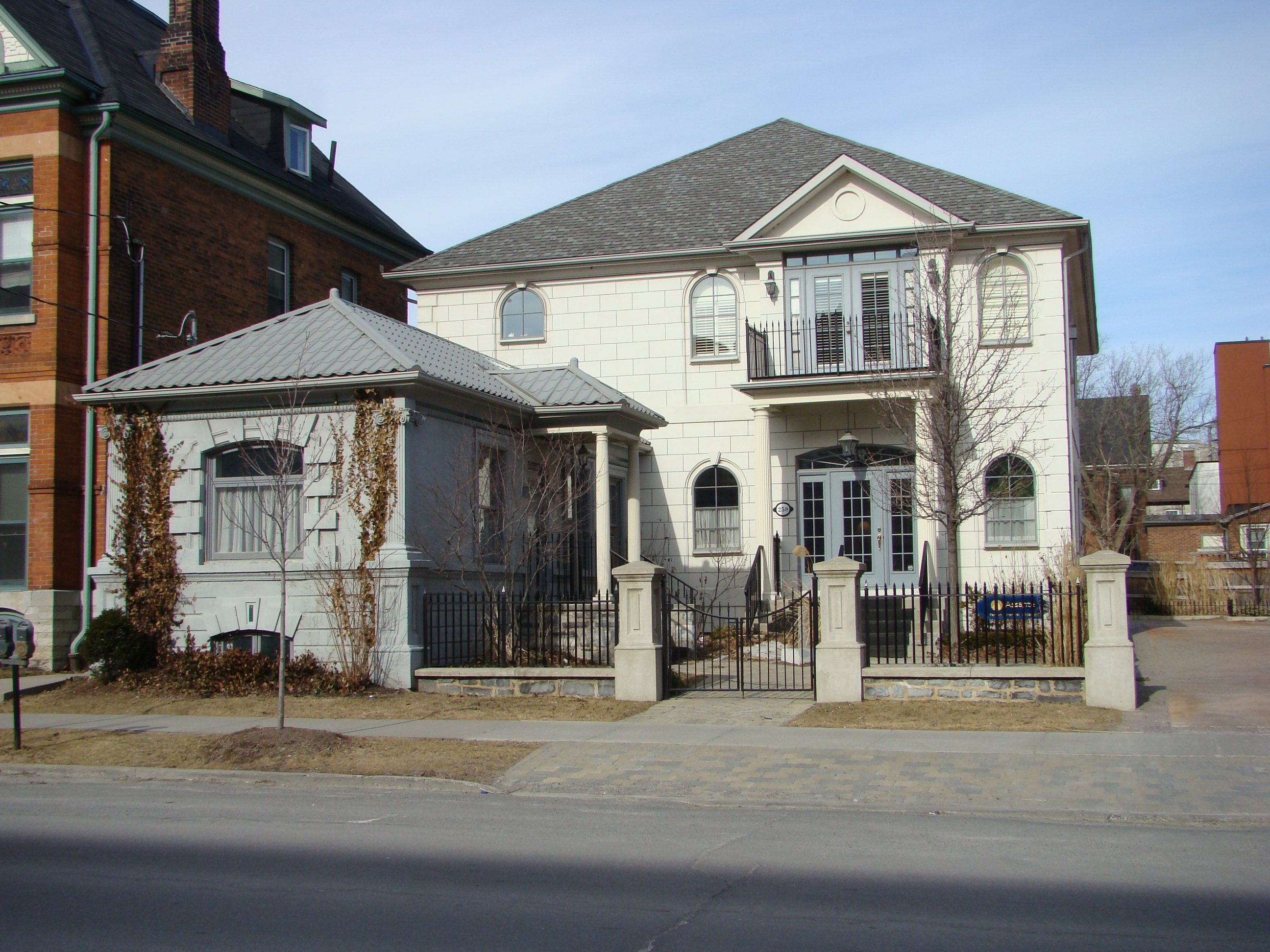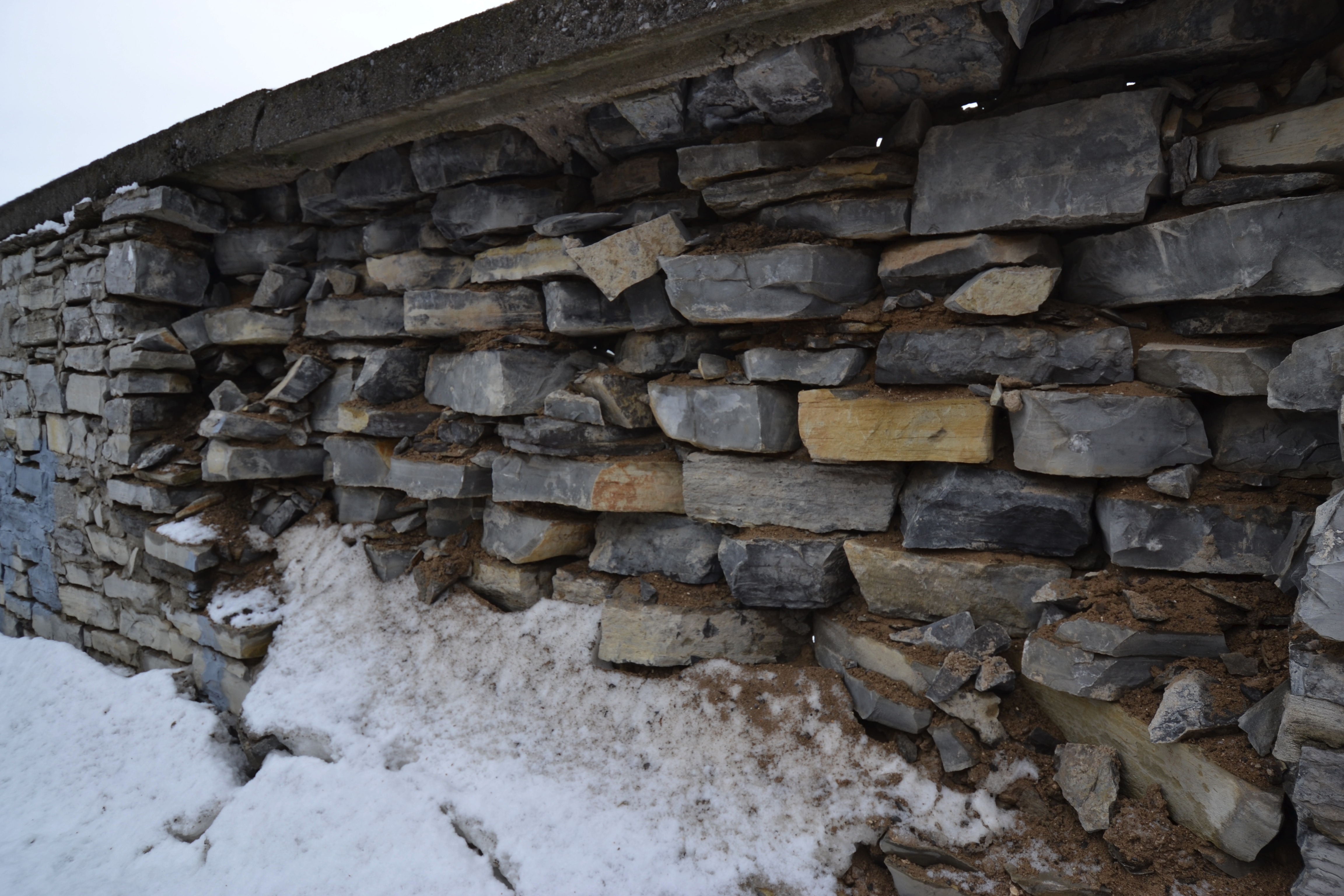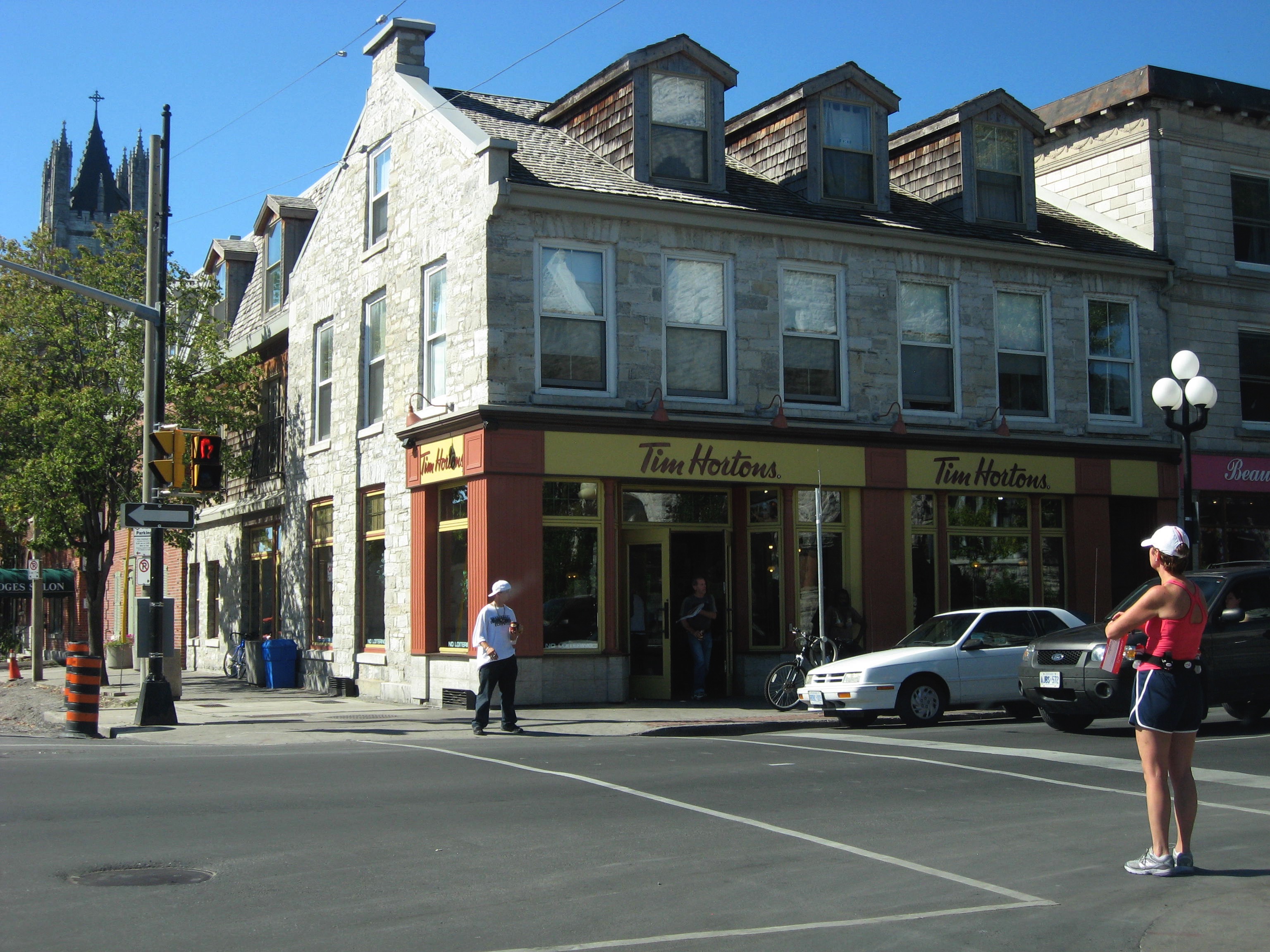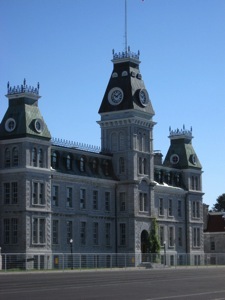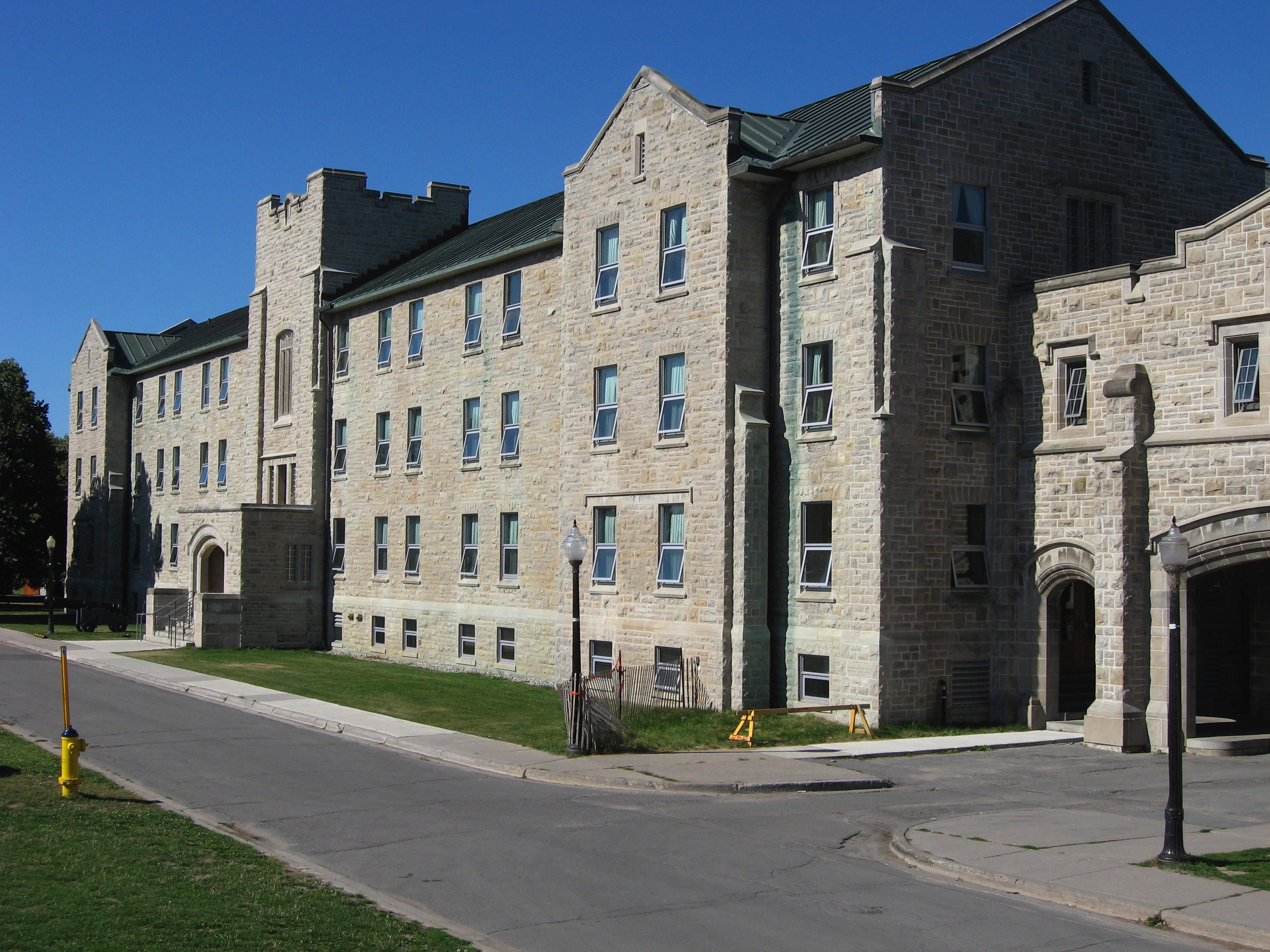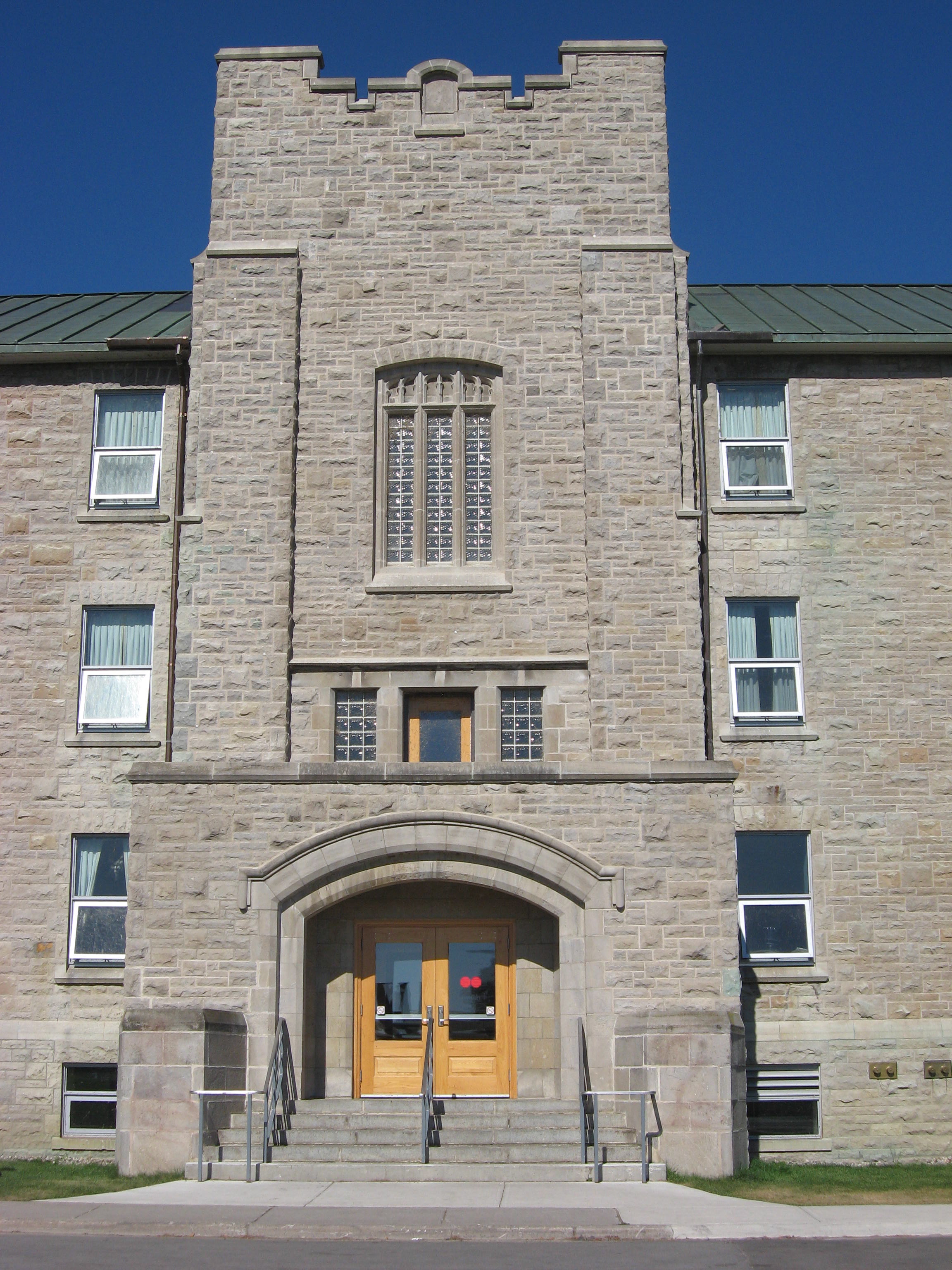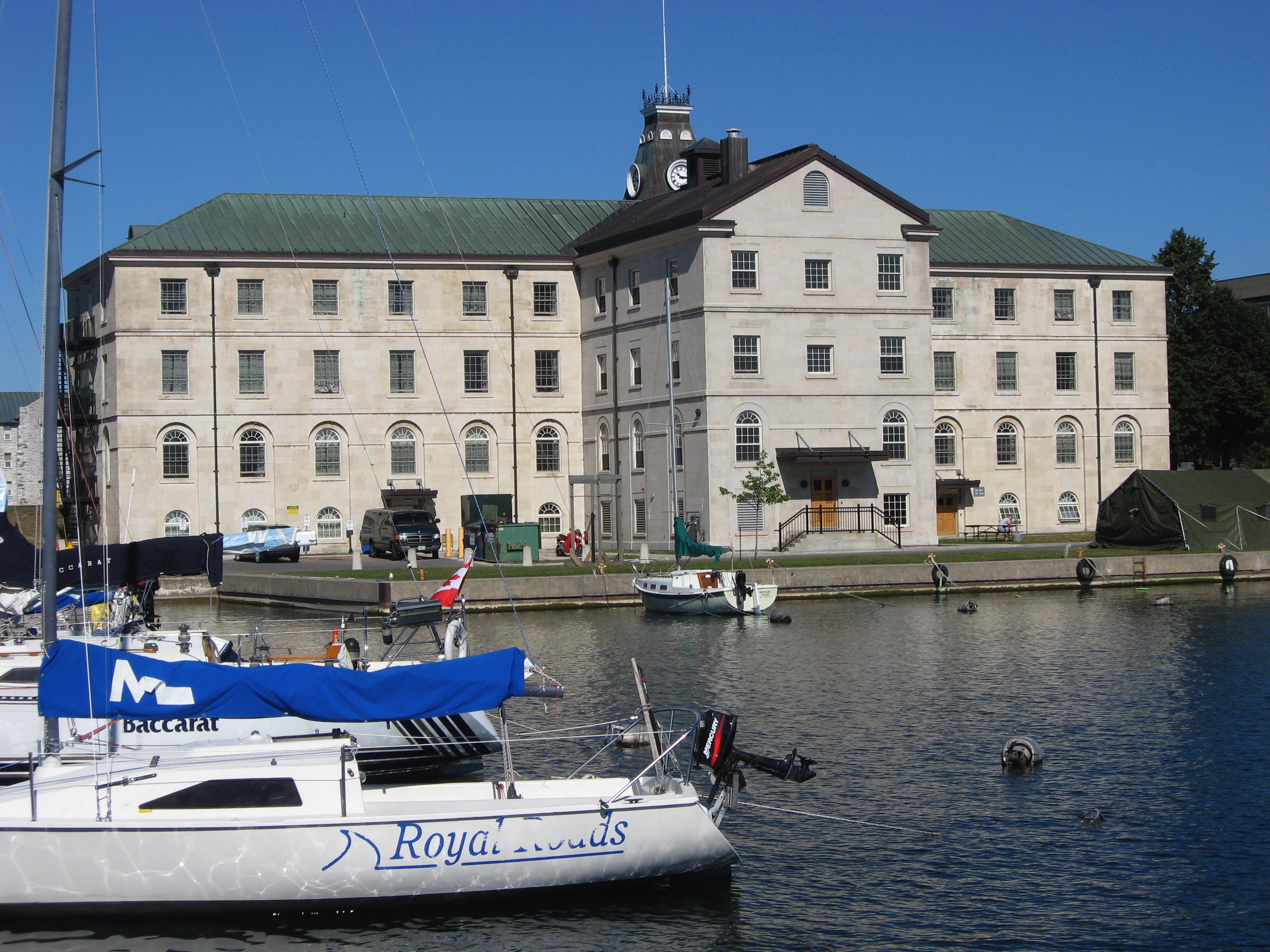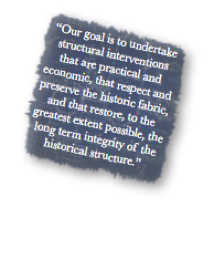 Roney Engineering is a long-established, highly experienced structural engineering consulting firm having specialized expertise in the field of historical structure preservation, with particular experience with stone masonry preservation. Our firm traces its roots back to 1926 and is based in the historical city of Kingston -- known for its rich inventory of historically significant limestone buildings. Roney Engineering's expertise and special skills have been brought to bear on countless historical buildings throughout eastern Ontario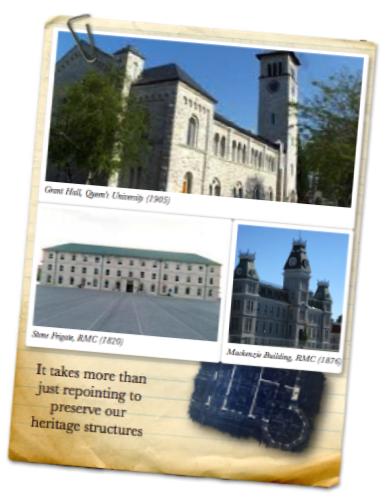 Structural Engineers specializing in the conservation and structural rehabilitation of historic buildings and structures...since 1926
Roney Engineering is very active in the field of historic masonry rehabilitation at Queen s University in Kingston, having recently completed the significant stabilization of the iconic Grant Hall clock tower. This prominent feature of the University was in significant distress and its rehabilitation required a high level of expertise and appreciation of the historical fabric of this designated structure. Other recent historical projects at Queen s include stone masonry repairs and restoration of Summerhill, Ontario Hall, Grant Hall, Miller Hall, Douglas Library, Theological Hall, Ellis Hall, John Deutsch University Centre, and Victoria Hall, along with several historically designated former houses owned by the University.

OUR APPROACH
Historic stabilization and restoration projects pose unique challenges for many reasons. All historical projects must start with understanding. We recognize that it is important to understand the historical significance of the structure and the permissible level of intervention; understand where and how any prior interventions were carried out; and have a firm understanding of the existing materials properties.
The next important step is to investigate. We investigate the make-up and condition of the structure, both in the surface, and within the core. We investigate the problems that the structure is experiencing and don t stop until we know why the structure has deteriorated, and we know that there are usually a number of factors involved.
Once the structure is well understood and the problems investigated and documented the path towards a solution may begin. Extreme care and pragmatism is required when undertaking a historically important intervention. Wherever possible, we endeavour to use only techniques and materials which will not endanger the cultural and physical integrity of the historic fabric of the structure.
Our goal is to undertake structural interventions that are practical and economic, that respect and preserve the historic fabric, and that restore, to the greatest extent possible, the long term integrity of the historical structure.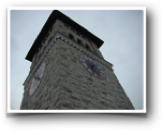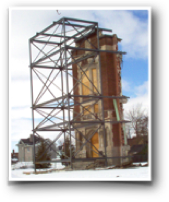 "Don't simply fix a crack -- understand why the crack occurred, then ensure you address the underlying cause."